Contact Us
We love talking new projects. Shoot us a note if you have any questions or would like to schedule a free consultation to discuss a new idea. We try to respond within 24 hours, but sometimes we get busy so don't hesitate to give us a call.


pin_drop
Our Shop
13117 John Bauer Ave.
Grass Valley, CA 95945
business_center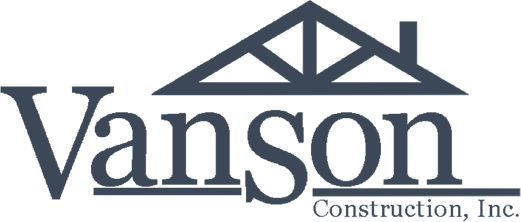 Visit Van Son Construction for the building of your custom home.